PREss & PUBLICATIONS
recent earned press, interviews and writing
"Our 20 Most Original Holiday Gift Ideas Ever // Made from 14k gold fill, these earrings are for the person on your list who wants to make a statement."
"Pryde focuses on creating demi-fine silver and gold wearable sculptures. Pryde has a multidisciplinary approach to her craft, and in addition to her jewellery, she also produces hand-crafted toxin free nail enamel."
"[Her] jewelry is perfect for drinking black tea draped in your finest Ann Demeulemeester gown."
"13 FEMALE DESIGNERS TO HAVE ON YOUR RADAR: founder Bramble Lee Pryde created Le Lou Ula in Western Canada and her stand-out jewellery pieces, resemble works of art."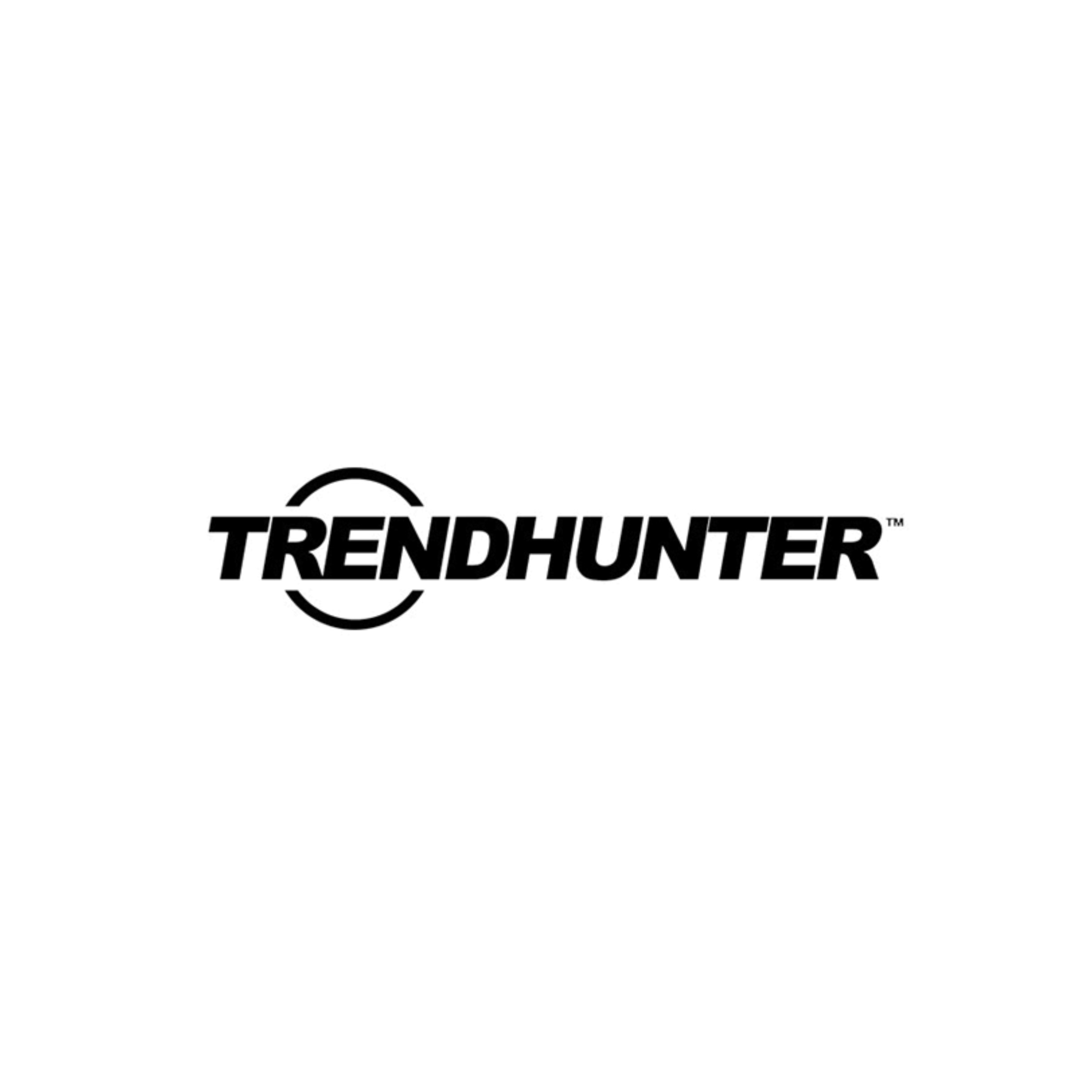 "As the sculptural influence on adornments has always been a driving force for the production of beautiful and interesting pieces, designers like Bramble Lee Pryde find their own voice in the midst of a very robust competition"..."the offered wearable artworks embody the perfect combination of fashion-forward aesthetic and delicate silhouettes."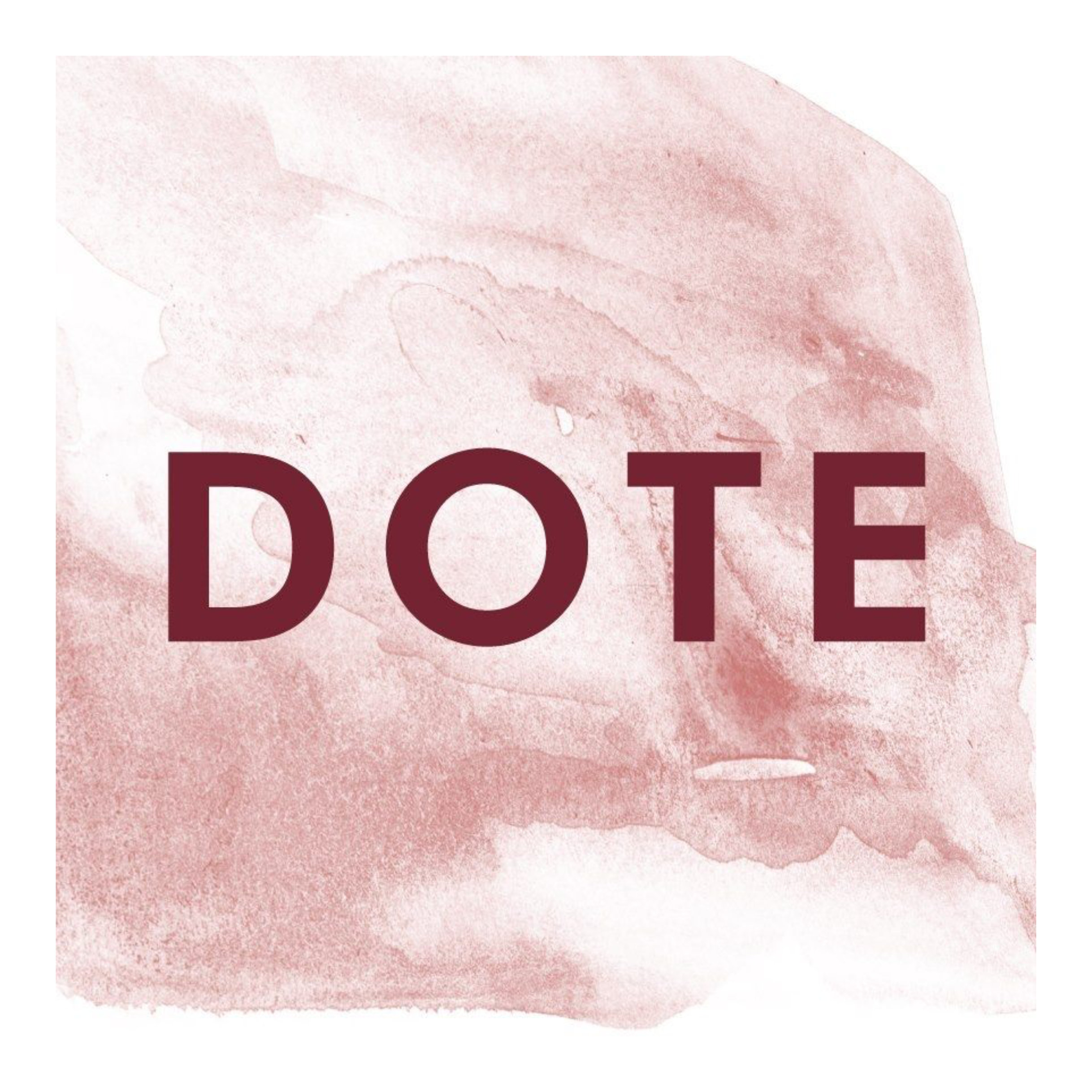 INTERVIEW Winter 2018 // Publication: Nail Enamels in their consciously curated gift guide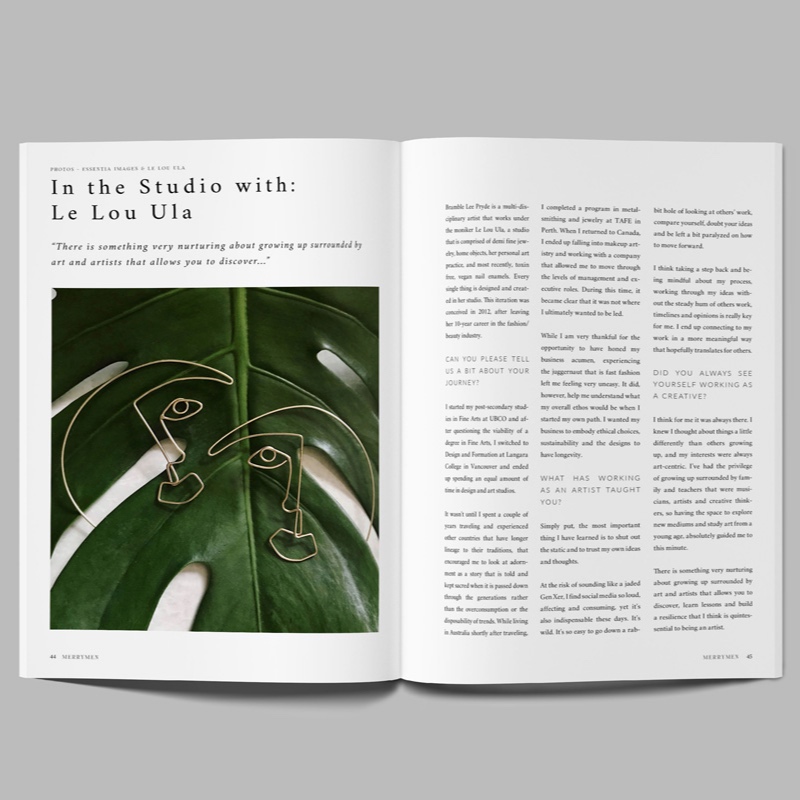 Interview & Editorial Spread Winter 2018/19: In the Studio with Le Lou Ula
September 2018 Publication: New & Noteworthy Feature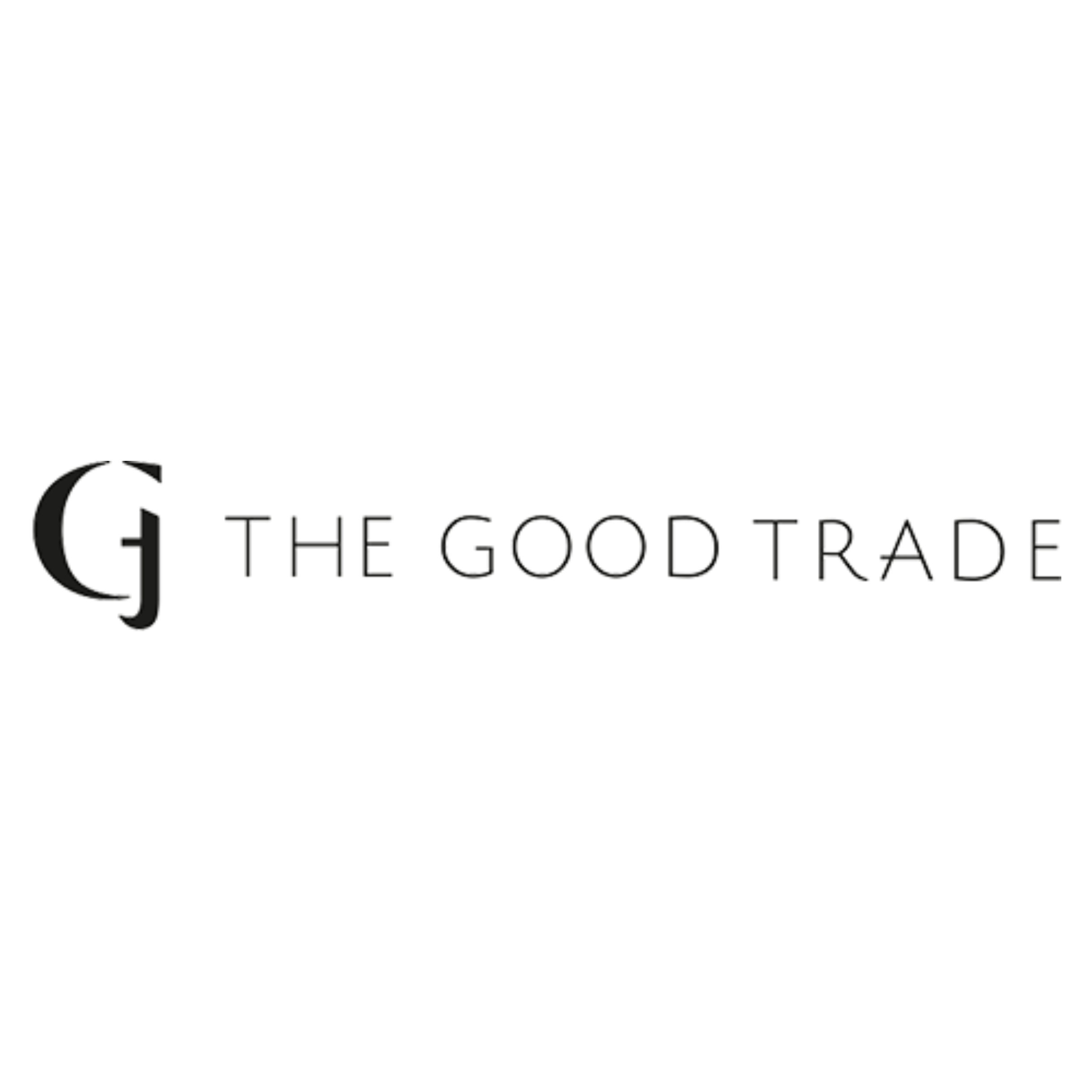 "We love this female founded, slow fashion jewelry company intentionally made by hand in her studio in Canada."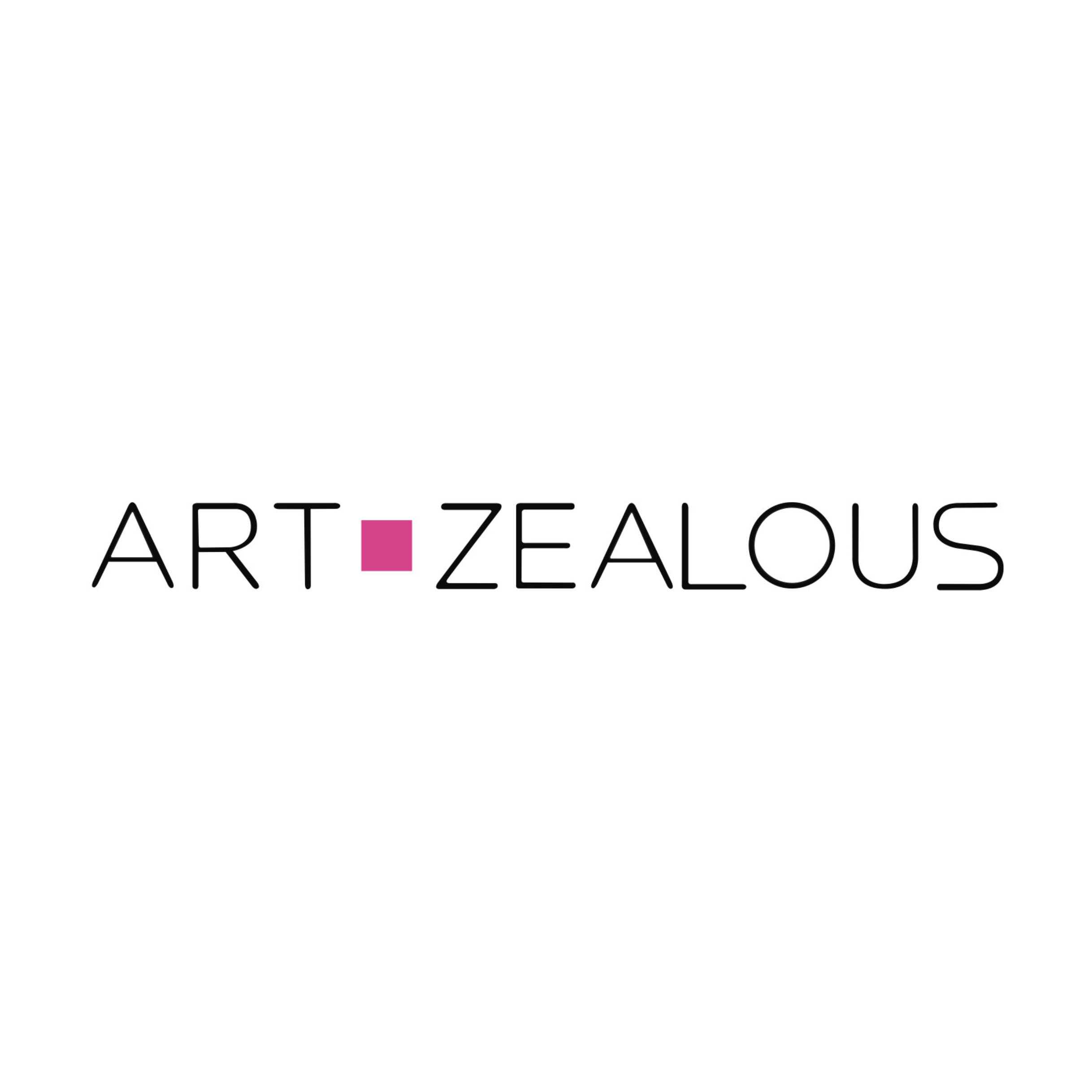 Interview: Inside Bramble Lee Pryde's Studio:"I think jewelry can be just as contextual as art, and I find that art is largely about process. My jewelry collections start just like any body of work, with a point of inspiration followed by research, studies/prototypes, and storytelling – it's just a matter of choosing my method of creation."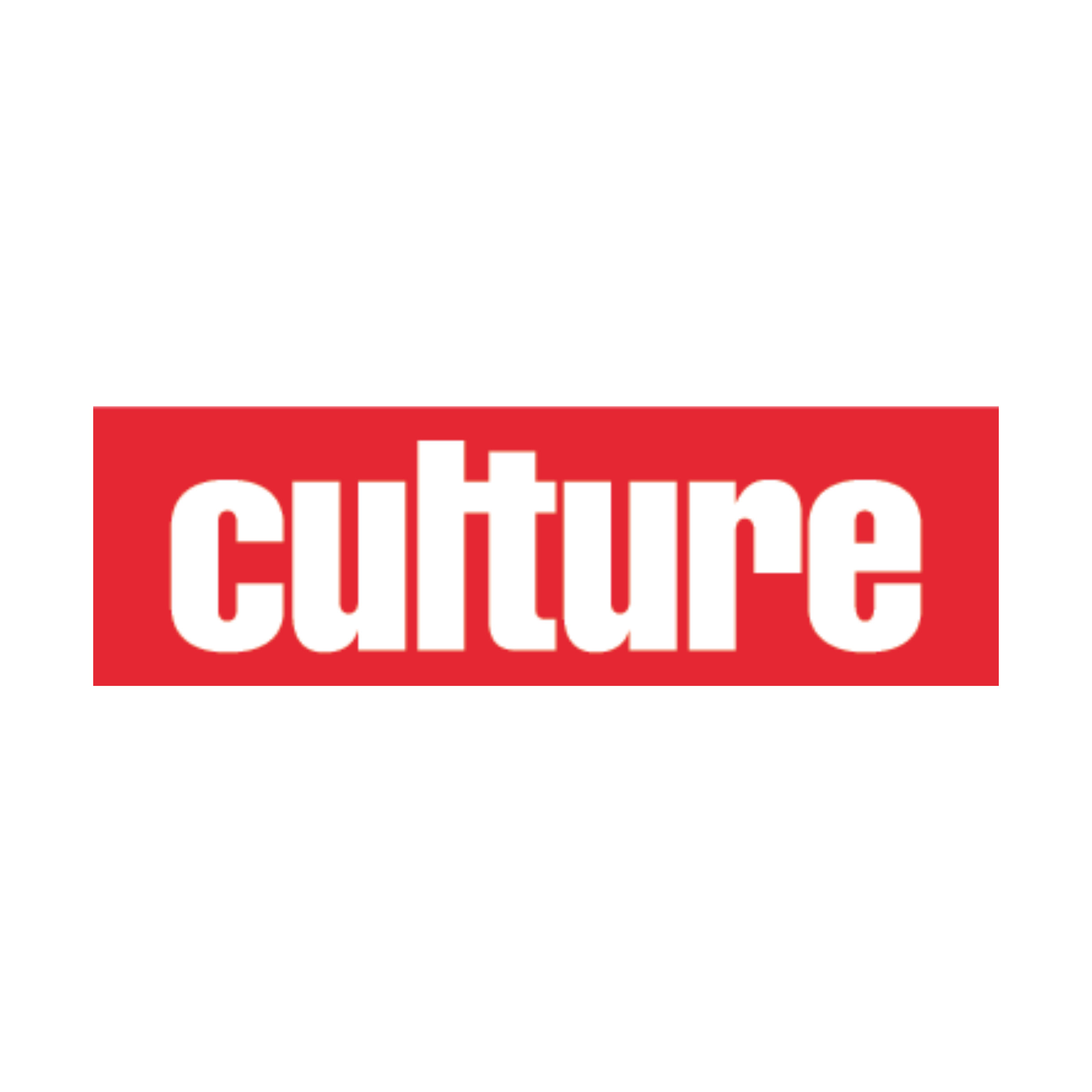 Editorial in collaboration with musician Lykanthea.
Article written by Bramble Lee Pryde: What it Means to be a Woman Artist.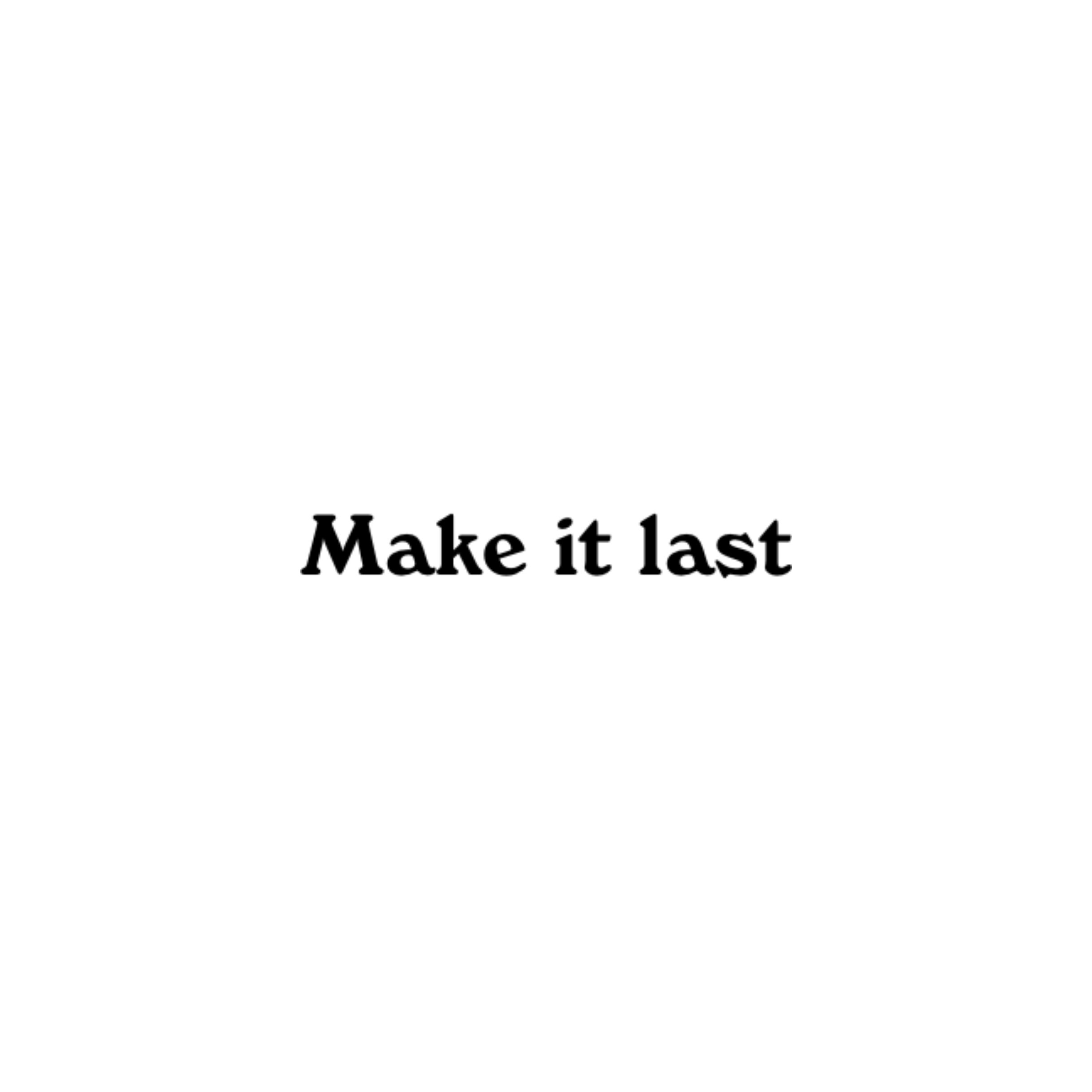 "In the past few seasons we have seen the re-emergence of jewellery with new brands taking on a sparer aesthetic appealing to those not too keen on conventional bling. One of these brands is (then known as WOLF + SADIE)"
Interview Meet the Maker: "To me praxis is all about action with purpose, and that resonates as I strive for every piece to be made with intention. For me, the process is the most attractive and dynamic part of design; to reduce a shape to the core, the most minimal form needed to still be as impactful as possible."